Our story begins like many others...
A battle with acne, a desire for better skin, and frustrations with products and formulations available on the market. While we searched high and low for effective products to treat our skin ailments, we uncovered a plethora of data and research on the skin and how it interacts with different ingredients. We worked with experts, such as dermatologists, cosmetic chemists, and skincare formulators to further understand why certain formulations worked so well, while others failed to improve the health of our skin.

While our primary focus is on effective skincare formulations, we also believe that sustainable living is the way forward. For too long, industrialization has depleted many of the natural resources we take for granted. Therefore, we've taken it upon ourselves to source our ingredients diligently and with integrity; to limit our carbon emissions, while enriching the lives of farmers who produce these incredible ingredients. We don't believe that you should be burdened with having to second guess the environmental and social impact of your skincare routine, so we've done the work for you through our careful sourcing process, as well as transparent ingredient listings available on our website for your reference.

We also realize the importance of not choosing ingredients only for their function, but the source of the ingredients are equally as important to consider. We meticulously select the ingredients to address the issues of different skin types, while ensuring each formulation is loaded with beneficial nutrients, resulting in impactful and effective products to make your skin look and feel better.

We are a small company with big dreams, and we hope that our products can demonstrate the effectiveness of carefully formulated, natural, and sustainable skincare to every user.
We hope you will join our journey in bringing our vision the forefront of the beauty industry.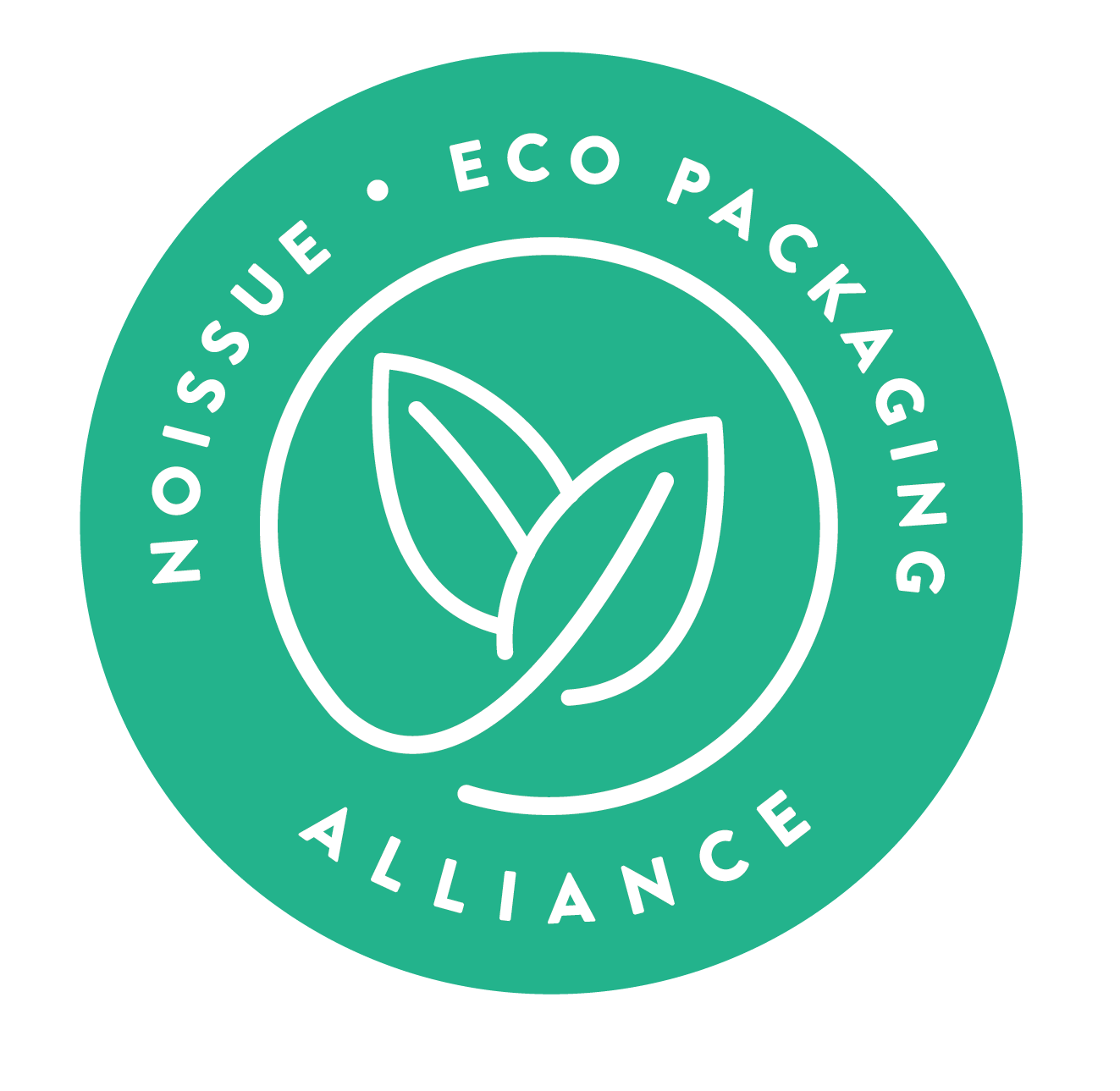 With your support, Liv'Ez Co. is planting trees and replenishing the Amazon Rainforest.